Blog to Website Upgrade
Let's face it! Most people judge books by their covers. You may have excellent content but a bad design will cause people to form wrong impressions about you and your blog. There are several factors that contribute to the performance of a blog and will require some professional help to implement them.
Dekyfin offers various services such as web and domain hosting (eg. Yourname.com), design upgrade, and many others to transform your blog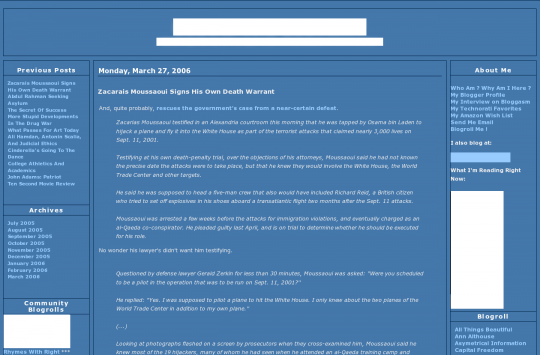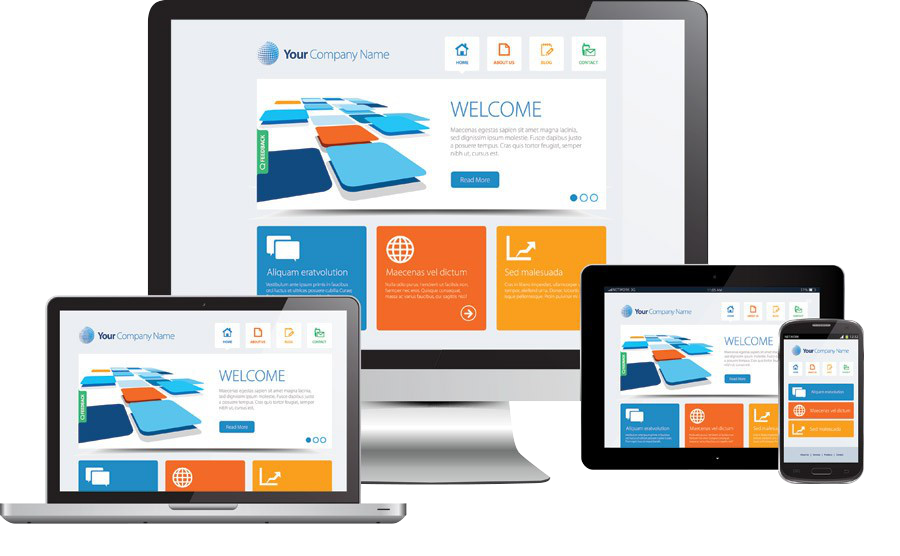 Design Upgrade (General)
At Dekyfin, we believe in Design and offer high quality designs without compromising anything. Our designs are intricate, considering very minute details. We will upgrade the design of your blog to something you can be proud of.

Page Design
In upgrading your blog to a website, we craft beautiful pages with attention, detail and dexterity to ensure that your website is able to communicate what you intend to communicate.
E-Commerce Integration
It is a good marketing strategy to make the products you blog about available to your readers. Dekyfin will take care of all the complexities and make it easy to sell right in your website.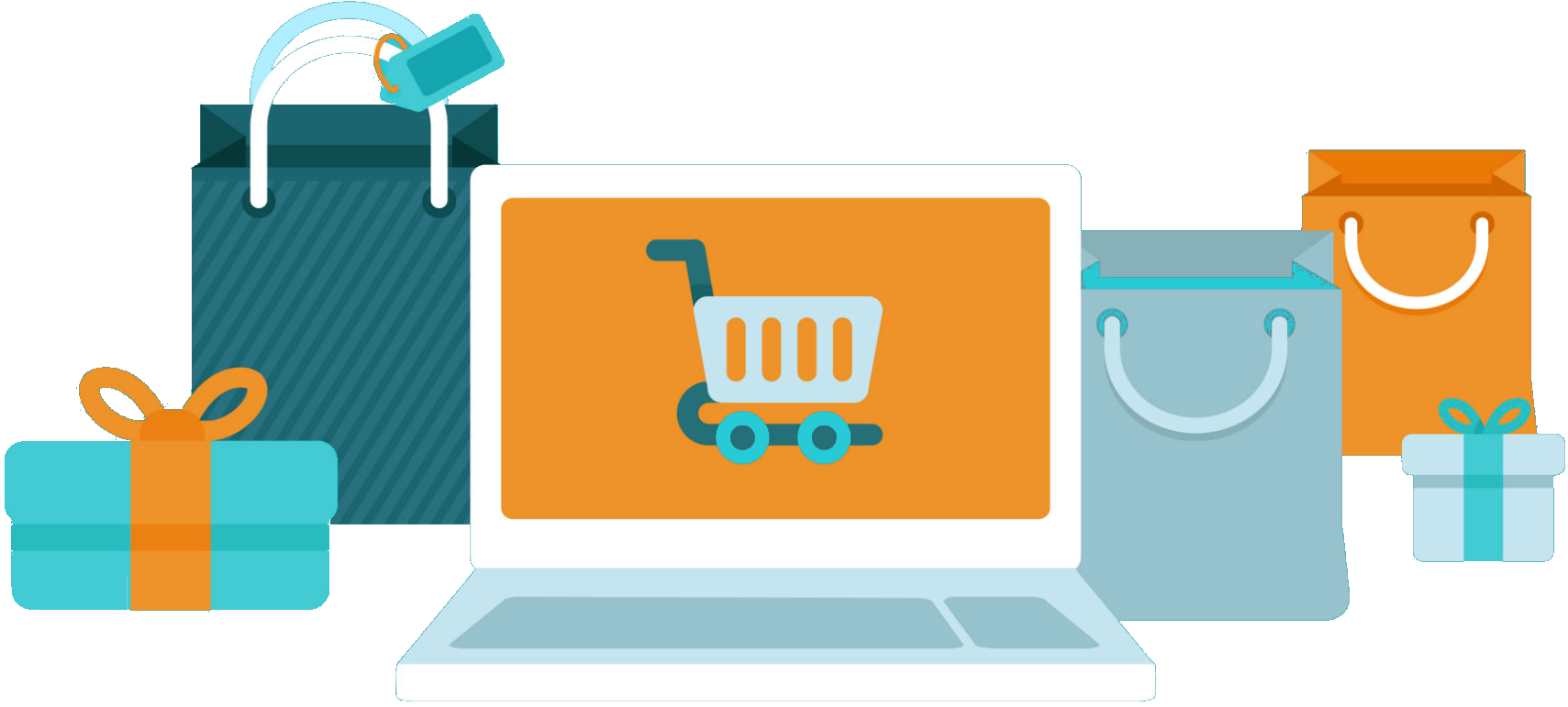 Other Upgrades
Apart from design and contents, there are several factors that affects the performance of your site. These includes UI/UX(User Interface and Experience), SEO(Search Engine Optimisation), user retention, to name but a few. We make sure all these are covered whenever we upgrade your site
Request A Website Upgrade