Web Development
Dekyfin develops all types of systems and sites for your web needs. Do you need a website to sell your products or a web system to process and manage data at your company? Contact Dekyfin and bring your ideas into reality.
Modern Design
Responsive Design
Beautiful Appearance
Cross-Device Compatibility
Latest development techniques
Content Management and Training
The websites we develop come with tools that makes them easy to manage. We also provide training to your IT personnel so they can easily manage your site
Alternatively, Dekyfin can manage your website for you at an affordable price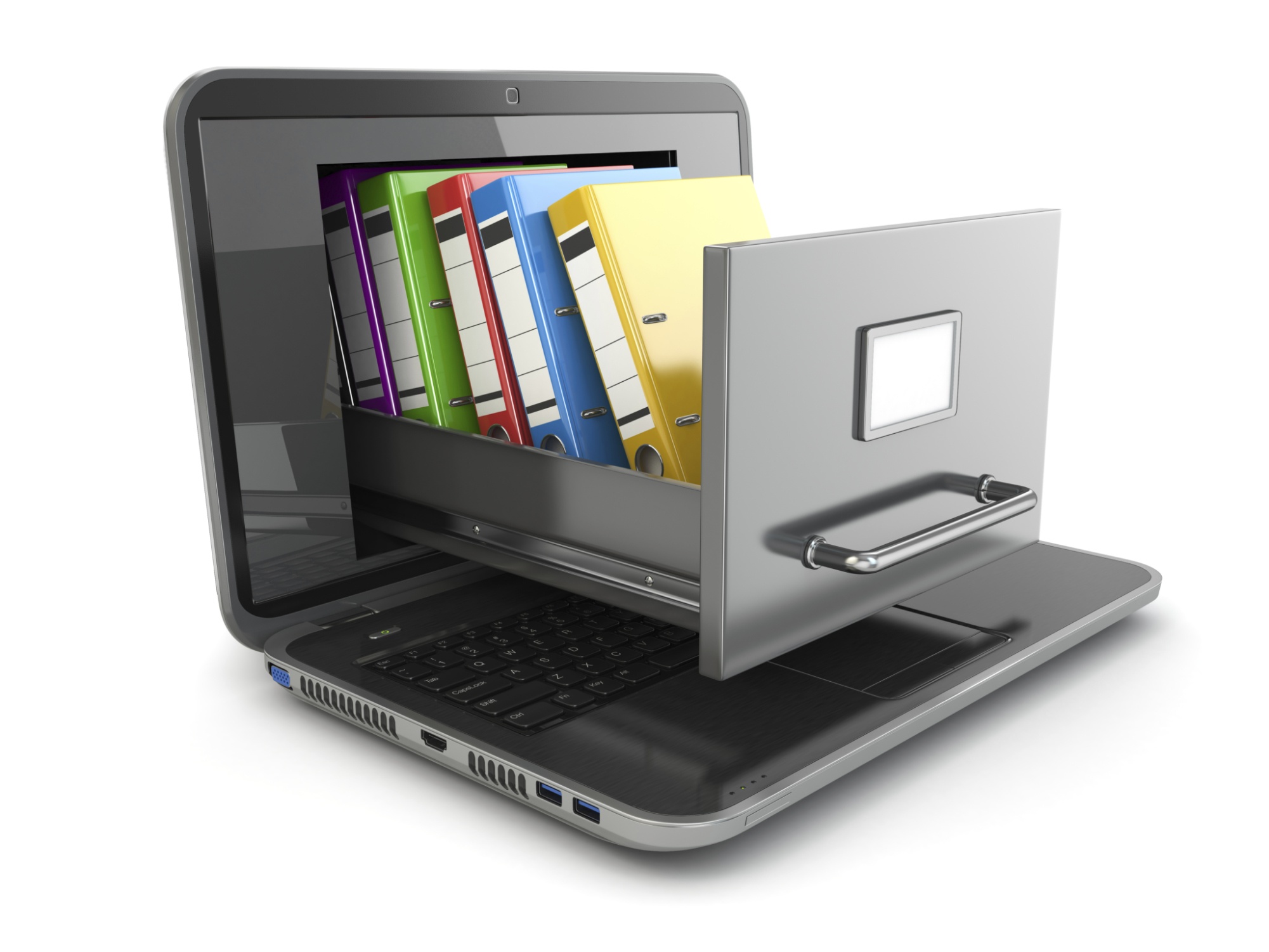 Quality Web Hosting
Our websites are hosted on state-of-the-art servers which have been optimised for speed, availability and performance. You can be sure that your website is online and serving its purpose always.
Quality Work
At Dekyfin, we believe in quality and excellence. If you believe in this then you have come to the right place: look no further. At Dekyfin, we don't follow the popular pattern of "duplicating" someone's work. We believe in originality, innovation and creativity. We are never satisfied unless we develop something worth praising.